Finding solutions.
Much of our work starts with being commissioned by clients to formulate solutions to specific problems. We conduct a significant amount of work for coal producers, transportation groups, coal consumers, and others, analysing and forecasting:
Transportation alternatives

Coal choices

Prices

Production capability

Competitive advantage
Coal markets.
We make recommendations on markets available for coal projects:
Eskom

Exports

Metallurgical

Inland industrial market
Together with the investigation of:
Suitability of reserve qualities for those markets

Logistics

Contract specification and negotiation for Eskom supplies
Consultation in these areas.
Forecasts and market analysis

Market specific supply and demand analysis, and price forecasts

Coal procurement strategy development

Valuations and investment services

Due diligence and advisory services

Competitor analysis

Litigation support

Resource assessment and sustainability analysis

Valuations and investment analysis

Expert witness services

Asset sale management
Review of coal projects and feasibility studies.
Independent reviews of all stages of feasibility studies from conceptual to bankable studies, including competent persons report if required.
Production planning, budgeting and capital estimation.
Advice and project management of mergers and acquisitions are another area of expertise. We have a strong background in obtaining regulatory approvals, as well as solid knowledge of raising capital on the equity markets and suitable contacts on the debt side.

Member of: Investment Analysts Society of SA, Fossil Fuel Foundation of Africa, SA Coal Processing Society, the SA Mineral Reserve and Resource Code Committee (SAMREC).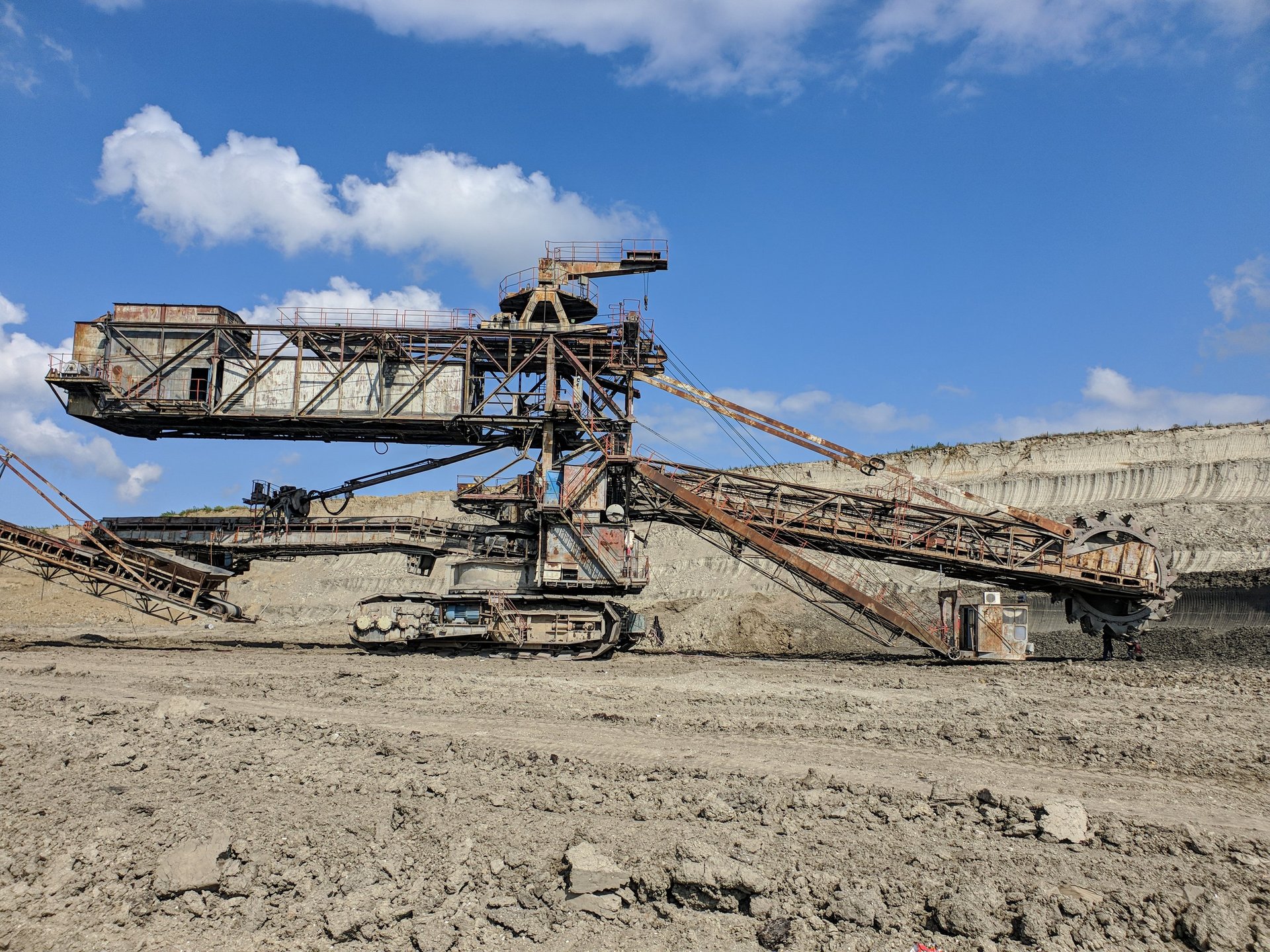 S
ample coal reports prepared by XMP Consulting